About Us
Hi - We are John & Kathy Pires, owners of The Stone Kitchen Jam and Gift shop, our family run business operating in Bancroft, Ontario, the Mineral Capital of Canada. We have over 35 years of shared history and tradition in producing handcrafted, small batch jams, jellies, spreads, marmalades and sauces.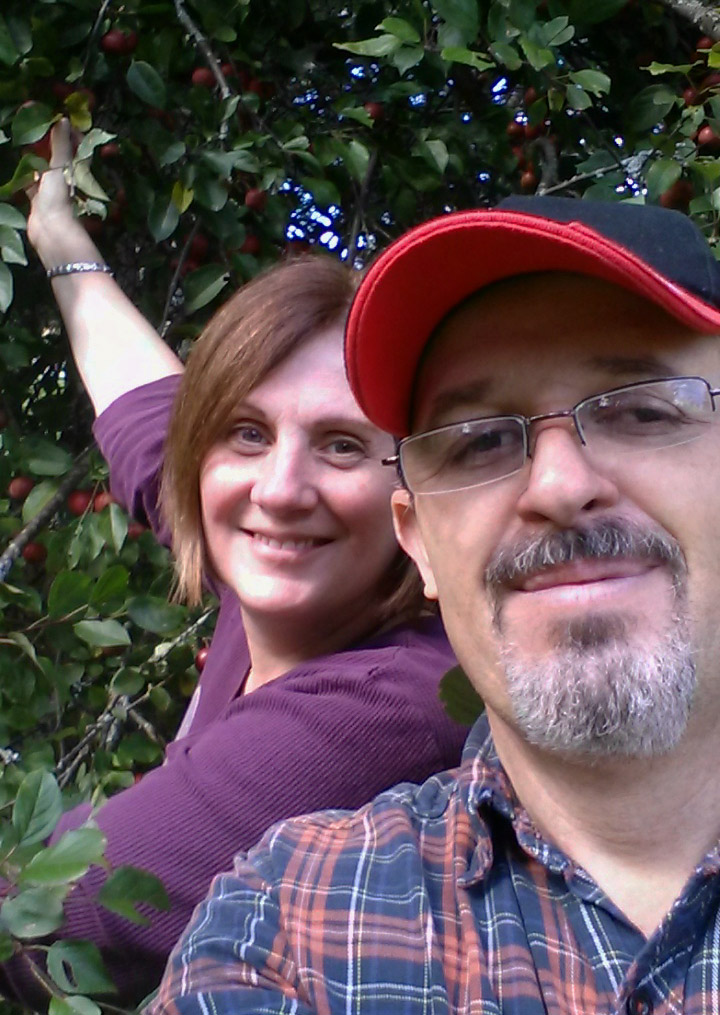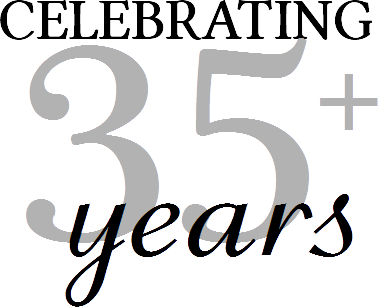 Browse our flavours in our Shop. Whether you are new to our products or one of our many dedicated customers, our Online Shop is a great option to have summer delivered to your door anywhere in Ontario. We have something for everyone. Our diverse product line can be used for so much more than just on a piece of toast - even though that is always a great option! Use them in marinades, baking, appetizers, garnishes, or the always classic PB & J.

We have flat rate shipping per case, which means you can get up to 12 jars for only $10 shipping to anywhere in Ontario. To learn more about our shipping and delivery times or policies, visit the FAQ page.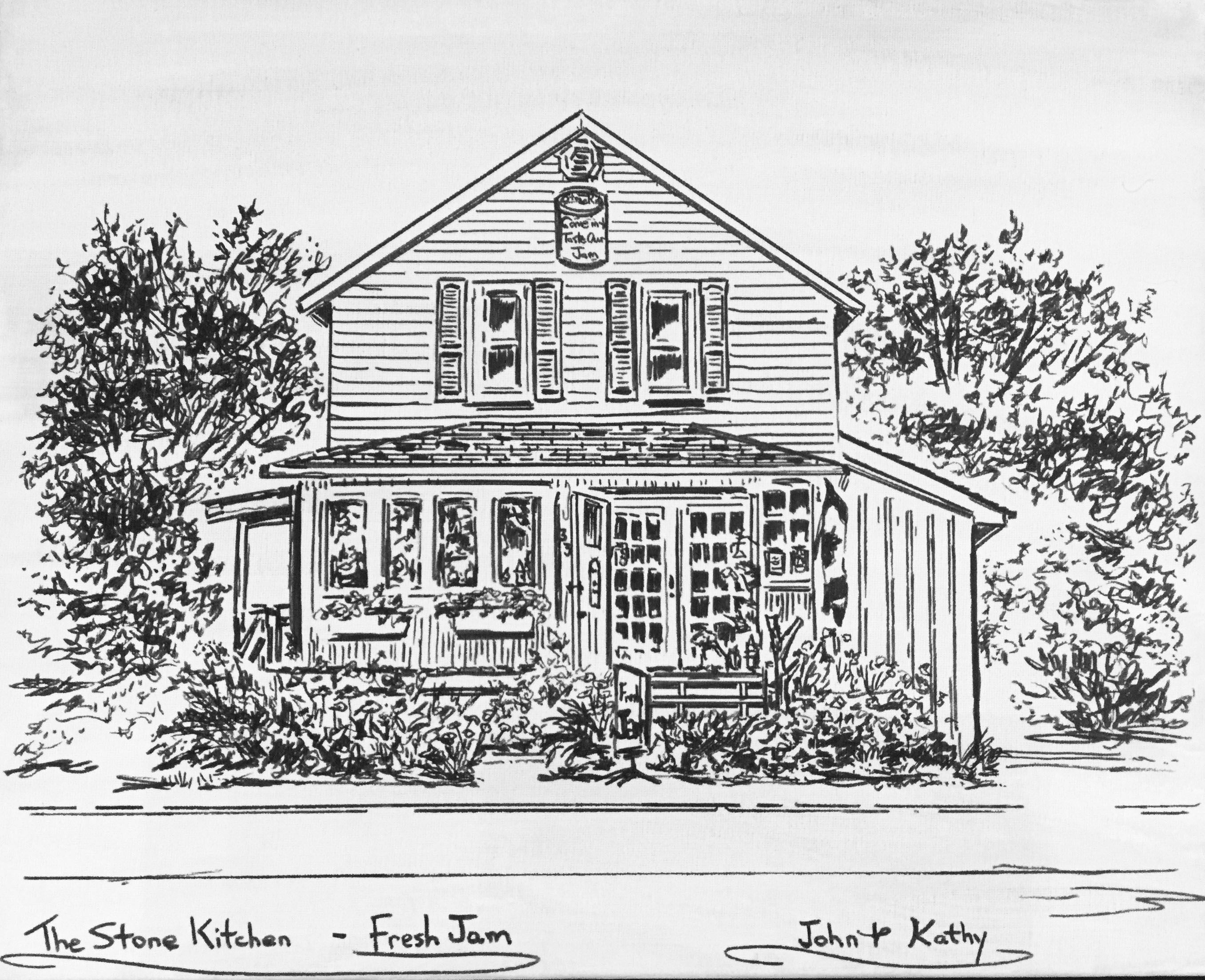 Our quaint little jam shop and kitchen in Bancroft retails our jams but also sells kitchenware, garden gifts, gadgets, delicious gourmet products, custom gift baskets made to order and so much more. Find directions to our retail shop on our Contact Us page and drop on by.

With recipes and cooking traditions passed down for over 35 years The Stone Kitchen proudly pours summer into a jam jar!
General Pictures
(12 Photos)